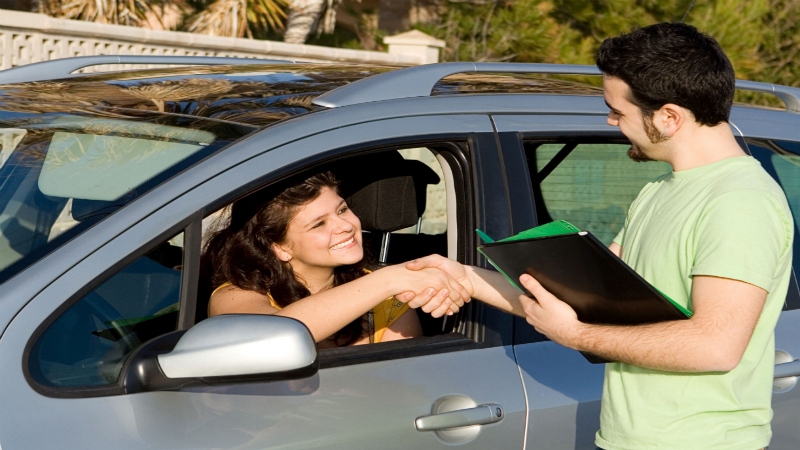 The state of Florida is home to some of the most beautiful views that you will find throughout the United States. This is especially true in South Florida, where the coast and many tourist attractions bring in hundreds of thousands of people each year to visit. If you are looking to experience the beauty of the area, one of the best ways to do so is through motorcycle tours in Miami
The purpose of this article is to give you an idea of some of the best places to ride motorcycles in Miami. Let's take a look:
Lake Okeechobee
Lake Okeechobee is one of the largest lakes in the United States and is a favorite of many motorcycle enthusiasts that flock to the area on an annual basis. While large, the lake has several enjoyable stops along the way that make it a fun and leisurely ride.
Some of the potential destinations surrounding the lake include J&S Fish Camp, Anglers Pub, Roland & Martin Marina Resort, Iron Eagle Bar, and the Duck Pub in Lakeport. You can also make a stop at Pelican Bay or South Bay, both of which are aesthetically appealing areas.
Florida Gulf Coast
The Florida Gulf Coast has long been a favorite of motorcycle riders. It has some incredible scenic routes and features many sweeping curves and winding roads that are sure to add some extra excitement to your trip. Marco Island, Sanibel, Chokoloskee, and Cedar Key are all interesting places that you can visit on the way.
Highway A1A
Florida's famous Highway A1A is another popular drive for motorcyclists and is an included part of many motorcycle tours in Miami. The highway follows right along the Florida coastline and provides plenty of excitement as you make your way through different cities and destinations.
The Final Word
These are just three of the many places to ride your motorcycle in Miami and the surrounding areas. If you plan on renting a motorcycle or bringing your own to Miami, you surely will not be disappointed by the abundance of available roadway, destinations, and beautiful scenery that you will have the opportunity to enjoy along the way.
RMM Rentals & Tours provides motorcycle tours in Miami for individuals that want to experience the incredible views that South Florida has to offer. Be sure to get in touch with them for more information about joining a tour or renting a motorcycle.