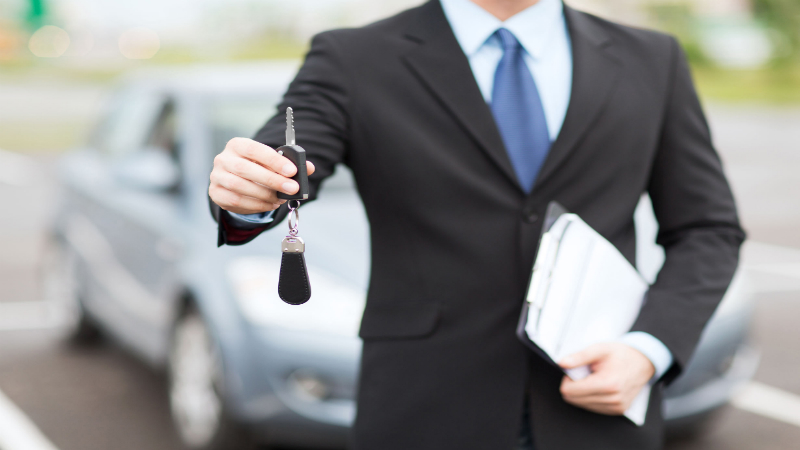 Looking to clean up your barn or yard? We buy junk cars Blue Island. Instead of looking at an eyesore or causing frustration to your neighbors, sell your car to us. We can pick it up and haul it away. We pay you for the scrap value of the vehicle, so it is worthwhile to have us collect your junk car. Our services may even help you avoid city fines for property maintenance or environmental problems by getting the junk vehicle off of your property.
We make it easy to get rid of your junk car. All you need to do is call us. We set up a convenient time to come to your location and tow or haul the vehicle away. It does not matter to us how old the car is, what type it is or what is wrong with it. We accept all vehicles as junkers. You sign the title to us as a junk car, and we do the rest. Our goal is to make useful parts available and recycle the rest into scrap metals and plastics.
If you are working on getting an old car running again, we can also help. Perhaps our lot has the right part. Parts for junk cars might not be available anywhere else. Tell us what you are looking for or stop by during our regular business hours today.
When you want to sell your jalopy, we buy junk cars Blue Island. If you are looking for replacement parts for your old car so that you can get it running again, contact us at New Cats Auto Parts any time. We might have what you are looking for in our shop or lot. You may also visit us online at NewcatsAutoParts.com in order to learn more about what we do.