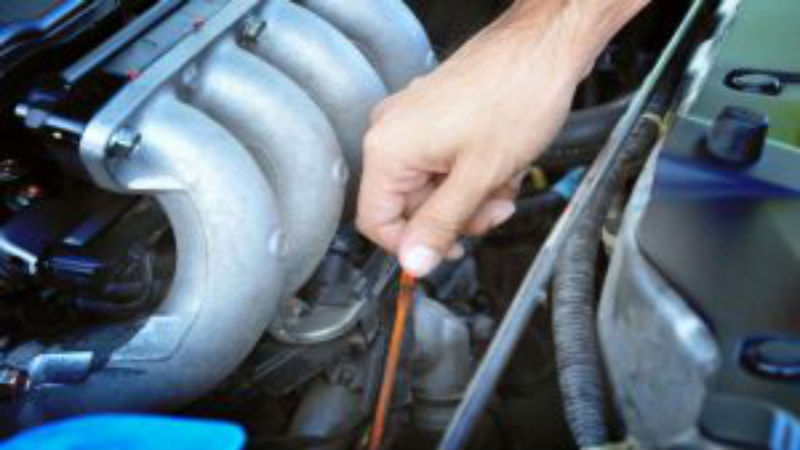 Owning a car comes with a lot of responsibility. Without the proper amount of maintenance, it will be tough to keep your vehicle reliable. The transmission is one of the most important components on your automobile. Just like a car's engine, the transmission will need the right amount of maintenance in order to perform the job it is intended for. Getting help from transmission shops is an excellent way to ensure the work needed to keep a transmission healthy is done properly. Below are some of the things you can do to extend the life of your transmission.
Changing the Transmission Fluid
The longer transmission fluid stays in your vehicle, the thicker it will become. Going passed the recommended transmission service date will lead to a lot of problems. If the fluid is too thick, it will not be able to adequately coat the moving parts inside of your transmission. Letting reputable transmission shops change your fluid is essential. They will be able to offer you suggestions on what type of additives to put into your transmission to extend its life. Following the recommendations of an experienced transmission repair professional is the best way to keep this part of your vehicle running efficiently.
Keeping the Transmission Cool
If you do a lot of hauling or towing, you will need to think about what can be done to keep your transmission cool. The more weight you carry on your vehicle, the harder your transmission will have to work. Letting a transmission overheat can cause a lot of internal damage. Allowing transmission shops to install an auxiliary cooling system for your transmission can help you keep it cooler and will extend its lifespan as well.
Are you in need of transmission repair or maintenance? Call SOS Transmissions at 708-344-1760 or visit our website to find out how we can help you keep your transmission running efficiently. Connect with them on Facebook for more updates!