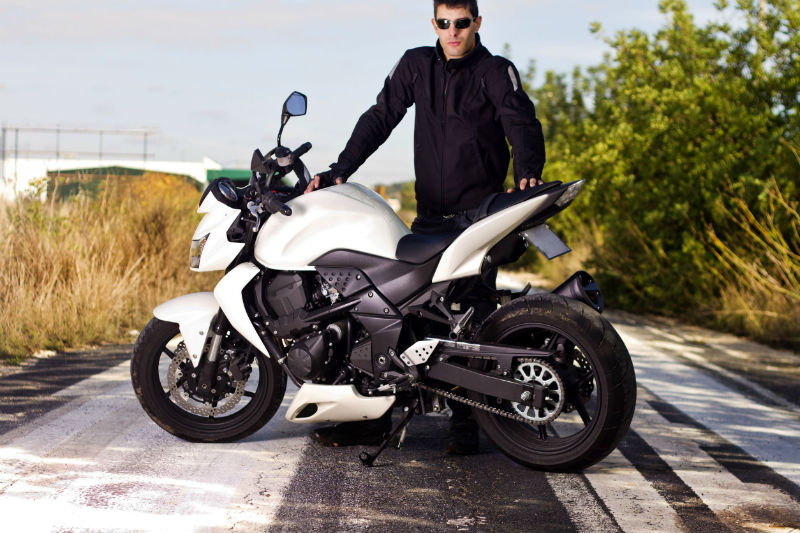 Few outdoor activities are more exciting than cruising around Fort Lauderdale atop a sweet ride like a BMW F800GT or a BMW K1600GTL. Whether you're a local or a visitor, renting BMW motorcycles in Fort Lauderdale is a convenient, economic way to experience a BMW motorcycle and get a wonderful, first-person gander at all of Fort Lauderdale's scenic treasures. Talk about a major win-win.
The Best Kind of Test Drive
Renting a motorcycle to zip around Fort Lauderdale is the easiest and most thrilling way to test drive your dream ride. Participate in a group tour with other BMW motorcycle enthusiasts, or complete a leisurely self-guided tour. Each option boasts a little of everything, wending along roads spanning from Florida's Atlantic Coast to the Gulf of Mexico, with tons of fun things to do and see in between.
Tours can be as short as two days or up to 14. You also have the option of renting BMW motorcycles in Fort Lauderdale by the day. Each rental entails unlimited mileage, prepaid tolls, helmets and accessories like BMW lockable top cases (for an extra charge).
Easy, No-Fine-Print Rentals
Renting BMW motorcycles in Fort Lauderdale is as easy as it is enjoyable. You only have to be at least 21 years of age and have a valid U.S. or corresponding international motorcycle/driver's license. Paperwork is minimal and straightforward, and you can complete the entire process and drive away on a BMW motorcycle in record time.
Peruse the online showcase of the fleet at RMM Motorcycle Rentals, premium supplier of BMW motorcycle rentals and tours in Fort Lauderdale and West Palm Beach.